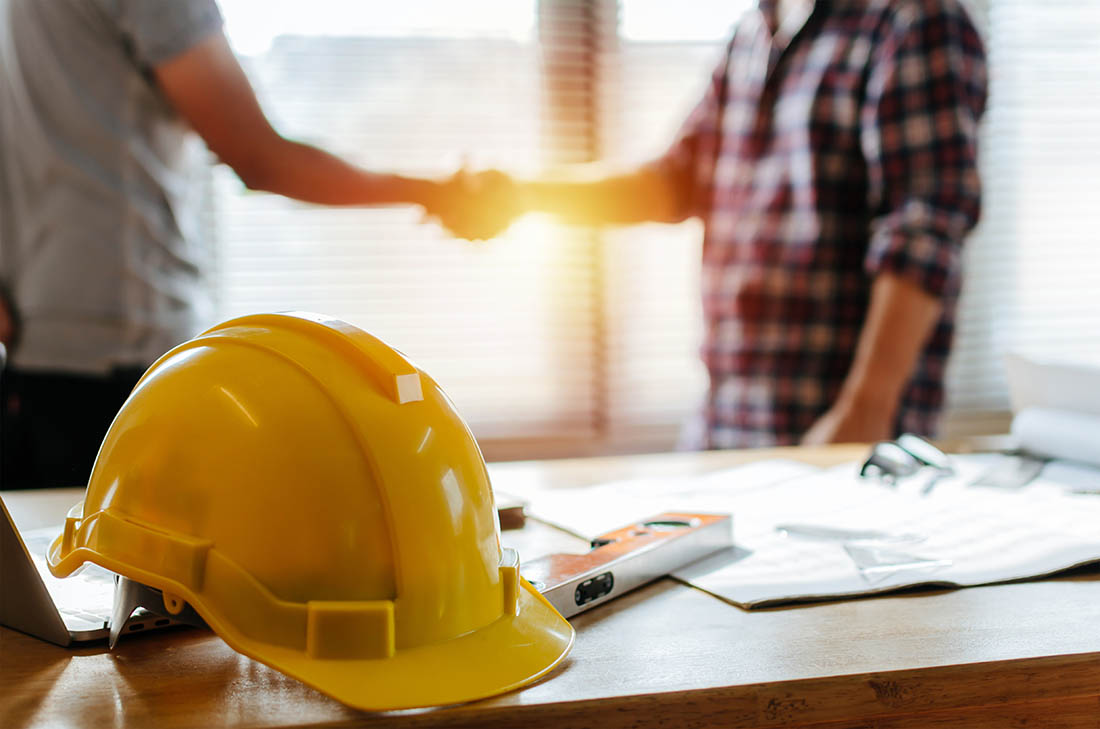 The Contractors Health and Safety Assessment Scheme, or CHAS as it is more commonly referred to came into existence in 1997, and is one of the few schemes that is beneficial to both suppliers and buyers in equal amounts. In 2001, the scheme became completely web-based – with its main aim being to assist in the assessment of the many health and safety related aspects of both consultants and contractors.
Compliance
Being a CHAS accredited contractor shows potential buyers that you are compliant with the highest standards of safety and it gives them peace of mind that when it comes to the various health and safety laws they are in the right hands.
At the same time, when a supplier achieves CHAS compliance this gives them the approval to work for any of the CHAS accredited buyers. As a recognised standard, any organisations looking for a contractor will be aware that a CHAS accredited contractor will meet their expectations, in respect of all the appropriate Health and Safety Laws, giving them peace of mind over their choice.
Opportunities
CHAS opens up many more business opportunities to both supplier and buyer. Not only does it allow suppliers to work with any buyer as long as they are CHAS accredited but they are also able to take advantage of the many other benefits that come from being a part of a very large accredited group. These benefits come in the form of advertising, which includes the use of the CHAS logo on both paperwork and websites; this also offers CHAS accredited contractors the opportunity to be added to the publicly searchable database of CHAS accredited members, potentially creating opportunities for bigger and better contracts with other members. Many of the businesses that meet the criteria for accreditation may also find that they qualify for additional benefits such as reduced liability insurance and even the option to avoid certain questionnaires.
How we can help?
The CHAS Application process can appear extremely daunting if you have never applied before. We often speak to clients who have been told to become CHAS Accredited in order to be even considered for work.
It might be your first-time trying to achieve CHAS or you just don't have the time or resources each year to complete the application.
Why not let us take the weight off your shoulders and complete your CHAS Application for you, allowing you to get on with what you do best, running your business.
Our service is affordable, hassle-free and will save you a lot of time, therefore making the process as simple as possible for you from start to finish.
If you're looking for CHAS accreditation for your business, or require any further information, why not call us on 07583 630274 or Email info@bdswales.co.uk
We also provide Competent Advice Contracts and can be your dedicated health & safety consultant providing consultant C.V. and copies of qualifications from as little as £12.50 per week.