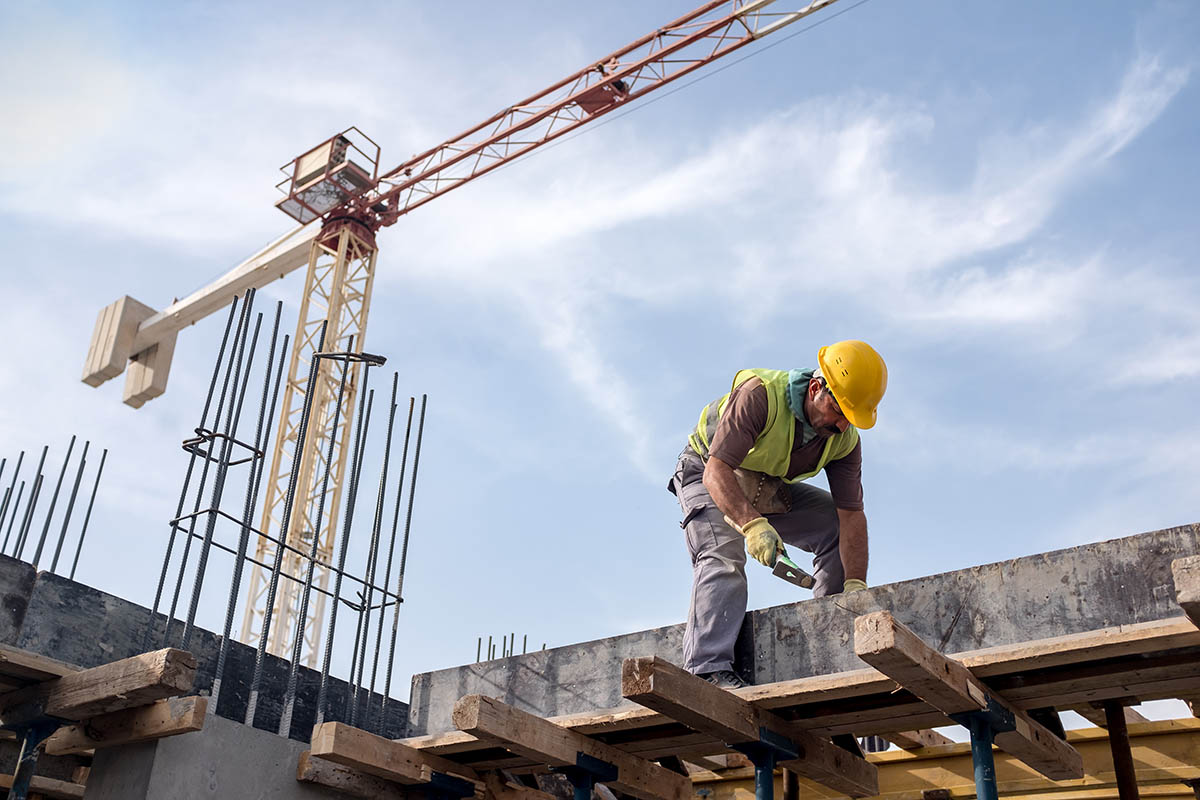 What is SMAS?
SMAS is a member of Safety Schemes in Procurement (SSIP), and is a way of demonstrating your Health & Safety competence. Businesses from all backgrounds are open to apply and, assuming your application is successful, your certificate will be valid for 12 months.
How can SMAS benefit you?
Holding an SSIP accreditation  is often considered a requirement for a contractor before they can be considered for the tender process. In some cases, failing to hold a relevant SSIP accreditation can prevent contractors tendering for certain works entirely. Holding SMAS accreditation can showcase to your existing and potential clients that you have suitable Health and Safety Systems in place and your commitment to being a reputable company.
How can we help?
We give our clients peace of mind because our expert team of qualified health and safety consultants currently hold a 100% success rate when it comes to supporting businesses with their SSIP application and assessment process.
As a Consultancy which specialises in supporting small and medium sized companies with their Health and Safety, we know what is required to assist our Clients through the SMAS accreditation process.
During the application process, we identify any existing gaps in your existing systems and provide practical, cost effective solutions how to address these to not only put in the best possible application, but also to support your company as you move forward with Health and Safety. Our range of services are bespoke to our clients needs, meaning you get truly tailored support that is simple and applicable to your business activities.
If you're looking to achieve SMAS accreditation for your business, or require any further information, why not call us on 07583 630274 or Email info@bdswales.co.uk